Good Morning!
Today I get to run! YES! I finally feel less like death and will get a chance to stretch my legs. I was going to run this morning but realized I could run in the daylight today so I am pretty excited about that. I am also pretty excited about these new Mizunos.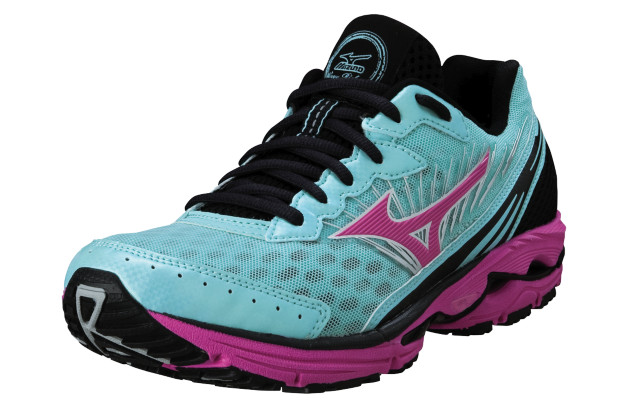 I want them so bad, I am due for a new pair of running shoes so I am pretty sure these will be the ones! They will be my third pair of Mizuno's and so far so good. Now to pay for them...sigh.
I should have lots to share with you but yesterday was laundry and more laundry throw in some shower scrubbing and then bedtime. Nothing picture worthy in my opinion and I've barely done anything fitness related in almost a week. Being sick is for the birds, I am to busy for this nonsense! Today is our appointment for our flu shots, we got them last year and I feel we were able to ward off most sickness. Hopefully we'll find the same luck this year! I never got flu shots before kids but the flu is a new whole ballgame so I see the importance in that vaccine now for our family.
Remember if you are running a race in November to sign up for the virtual race to benefit Hurricane Sandy Relief! Go
Here
!
Today is Election Day, if you haven't already get your vote out there to count. I'll be dropping my ballot off today before I head out for my run. Nothing like the last minute!
Tell me what your favorite pair of running shoe is!
I am finding getting my motivation up to be a challenge, I need a race or something on the calendar. Do you have any tips for keeping motivated when you don't have anything on your race calender?