Good morning!
Started my morning off with a run and feel redeemed after Saturday's fail.
I am really excited about this week! June is the start of so many fun things like summer vacation and nice weather. Today is especially exciting because it is the start of the Summer Shape Up Challenge with
Fitnessista
.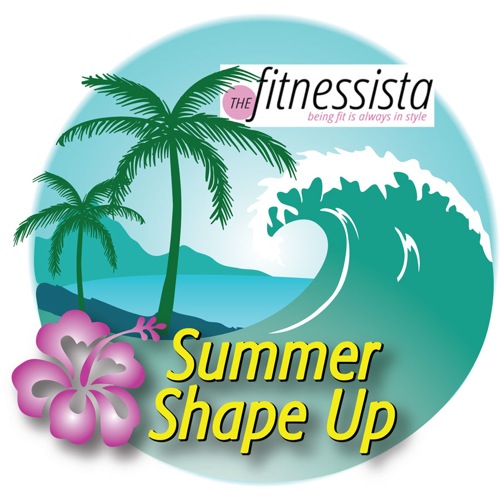 I did a 60 Day challenge last summer and really got some great results and loved the group dynamic. I have been missing the camaraderie of a group challenge so I jumped at the chance to join the Summer Shape Up Challenge. Since I figure why not make June as fun as possible I also joined a Plank-A-Day challenge with
Skinny Chick
, if you want to join in on the
crazy
fun use
#plankaday
on Instagram and/or Twitter!
Adding in the Shape Up Challenge along with increasing my mileage and everything else required in life will mean I'll have to work on my time management skills. I am starting a series tomorrow on Time Management and different way to make better use of our time. I am mainly doing the series for myself because I want to utilize the hours in my day more effectively. I have to make sure I am making time for the priorities!
I'll be hosting a giveaway at the end of the series of one my favorite books by Laura Vanderkam titled 168 Hours : You have More Time Than You Think. I loved this book and realized a lot about how I can use my time better and get more things on my goal list accomplished.
Let me know if you decide to follow either of the June challenges!
Did you get in any training runs or a race this weekend?
What is your favorite part of summer?